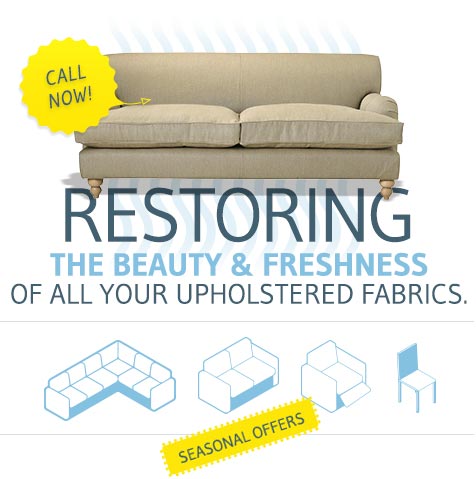 Upholstery Cleaning
Upholstery gets dirty
Much of today's furniture comes with stain protection already applied to the fabric. It doesn't last forever. Regular use, such as sitting on a sofa, erodes this protective coating. Suddenly spots and stains appear. Ground-in dirt damages the fabric. The furniture starts to look worn out.
Even leather upholstery can acquire stains and get damaged. In particular, leather needs moisture to stay supple and soft. Allowing leather furniture to dry out leaves it vulnerable to cracking and flaking.
Cleaning upholstery makes it last longer
Did you ever wonder why some people's furniture looks good year after year while others doesn't? It all comes down to regular upholstery cleaning for furniture preservation and maintenance.
Sunbird Upholstery Cleaning is your upholstery cleaning specialist in the Delaware Valley. Microfiber. Cotton. Leather or vinyl. We clean all types of upholstery material and all kinds of upholstered furniture, even mattresses.
Eco-friendly cleaning
Sunbird Upholstery Cleaning cares about your health and wellbeing. That's why we've turned to eco-friendly cleaning solutions in place of harsh chemicals that might harm you or your loved ones. For example, steam cleaning is 100% non-toxic and incredibly effective in washing away embedded stains. The heat safely disinfects upholstery fabric, getting rid of embedded bacteria and microbes as well.